Wireless Internet
As technology continues to evolve, wireless devices are more prevalent in the work force. In addition to having hard wired internet, Wi-Fi is a necessity in most places of business these days. Trying to determine which Wi-Fi products to purchase is challenging and confusing. Purchasing a low-cost solution just doesn't work in a fast-paced work environment. Low-cost solutions typically don't provide adequate coverage and can't handle multiple users and devices.
IT Supervision and its partners provide a number of Enterprise class wireless solutions to fit every need. Using our coverage detection technology, we determine the number of access points needed for a particular area, the strength of the signal each access point provides, and show our customers where each access point needs to be to provide the best coverage. We literally take the guess work out of the equation so our customer has a clear understanding of what they need before making their purchase.
Managed/Non-Managed Wireless Systems
• Ruckus
• Xirrus
Wireless Access Point Products
• Ruckus
• Xirrus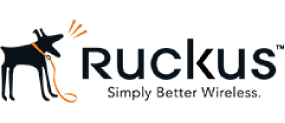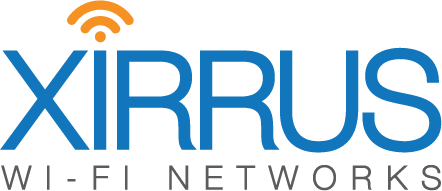 Schedule an Appointment Today!